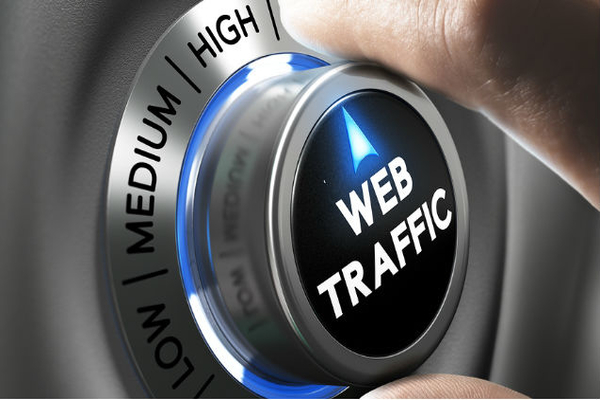 Do you want visitors to your website, do you want to market
and sell your products services or any affiliate products?
1- Compose your ads with links to your website
    2- We publish your ads on several thousand websites
    3- You pay only for real and unique visitors that come
    to your website through your ads with our network.
    4- You pay the least CPC in the industry        
Get Started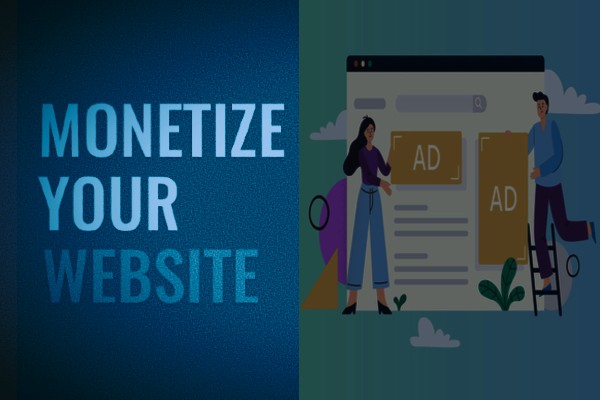 Do you own a website and you want to earn money
by displaying our ads on your website?
1- Sign up for a free account.
     2- Copy some JavaScript code we give you.
     3- Paste the Script in any space in your website
     or blog, wherever you want to show ads from us.
     4- Watch your income growing day by day.
Get Started